Direct Mail Marketing
Letterpress Services
More technology to save you money
As a direct mail provider, OCDM can handle more kinds of printing jobs and provide better cost control than other suppliers. Why? Because we have access to more tools, technologies, and process types.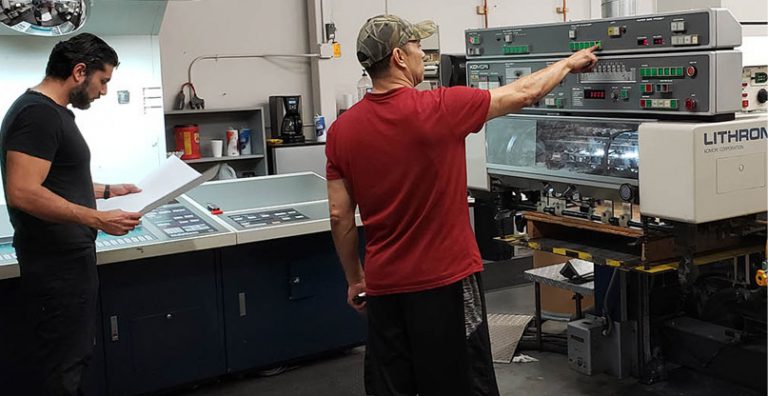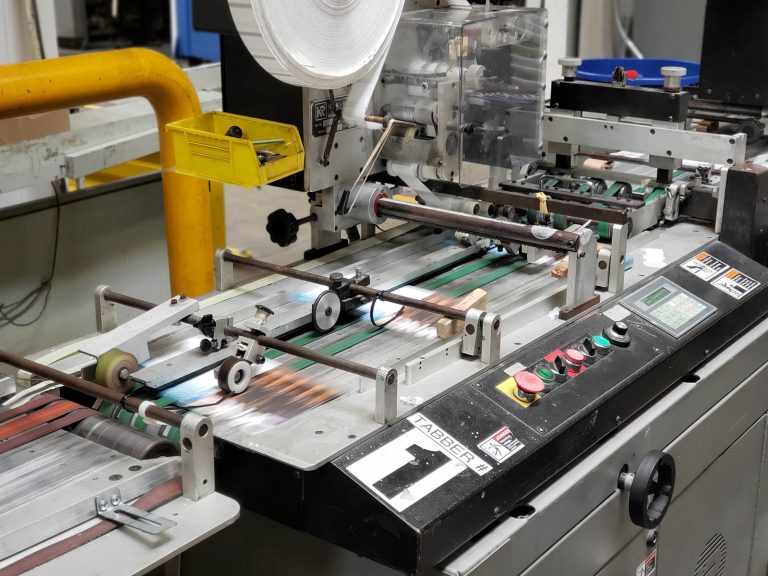 The right printing equipment for your job
Rather than forcing a job to run on a particular printer, OCDM can match the right job to the right press thus improving job efficiency. Since we work with and understand each press inside and out, we routinely work with customers on a design or layout modifications that can save thousands of dollars.