Direct Mail Marketing
Quality. Detailed. Professional Since 1990.
Committed to achieving measurable success nationwide
Founded in 1990, OCDM is a full-service Direct Mail Marketing company. Located in Tustin, California, we are your one-stop-shop and can deliver a full-service direct mail marketing experience. We have been delivering excellent services in Southern California for over 29 years to companies and brands large and small.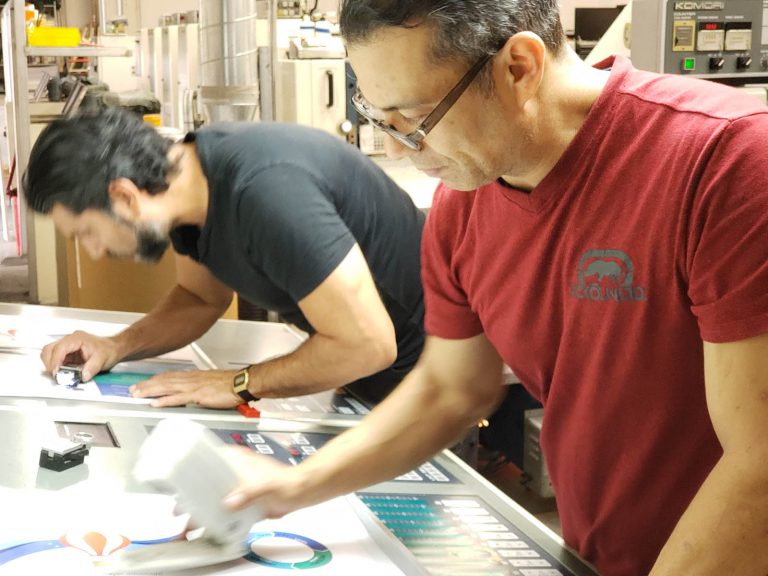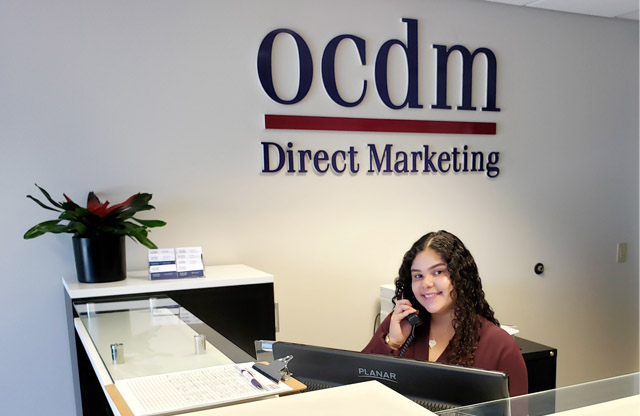 Nationally recognized direct mail and print company
We make it easy to get your message out to the exact audience you need. Our goal is to deliver an awesome experience from start to finish.
Our direct mail marketing specialties include mail processing, data management, offset printing, and digital printing solutions.
Our fulfillment services are second to none
We guarantee to handle every last detail through mail delivery. Maintaining this level of responsiveness requires a level of commitment and an array of customer services you don't find at a printer or direct mail house.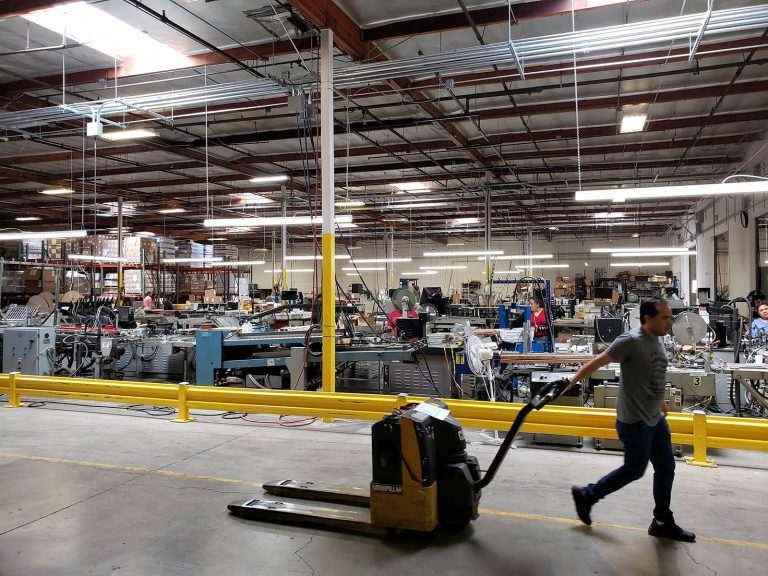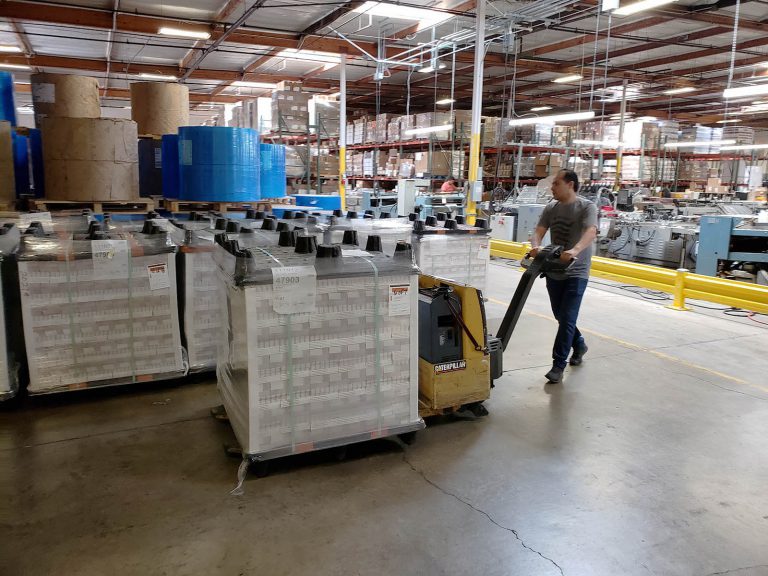 About our facilities
Our 48,000 square foot facility offers a full array of services. Using the latest equipment our team can process the most demanding direct marketing projects. From your first meeting with our team to the final mailing; we can provide design, data, printing, letter shop, trucking, and delivery to the USPS.
Why OCDM Direct Mail Services
In business for 29 years
48,000 Square foot facility
Single point of contact for your entire job
Professional machine operators
Tenured employees who know your work
Quality control checkpoints at each stage of production
Keep you informed of new trends and regulations
Disciplined and thorough strategic planning
Data analysis and managed capabilities
Drop shipments
Full-service direct mail print to fulfillment services