Direct Mail Marketing
Letterpress Services
All work performed by in-house professionals Any campaign, any size. At OCDM we deliver results.
When quality, consistency and deadlines matter, you can count on OCDM to deliver the right solution on any front. Precisely mail your marketing message to your target audience with our direct mail and letterpress services. If needed, we provide marketing and creative solutions utilizing over 20 years of learned insights in our field.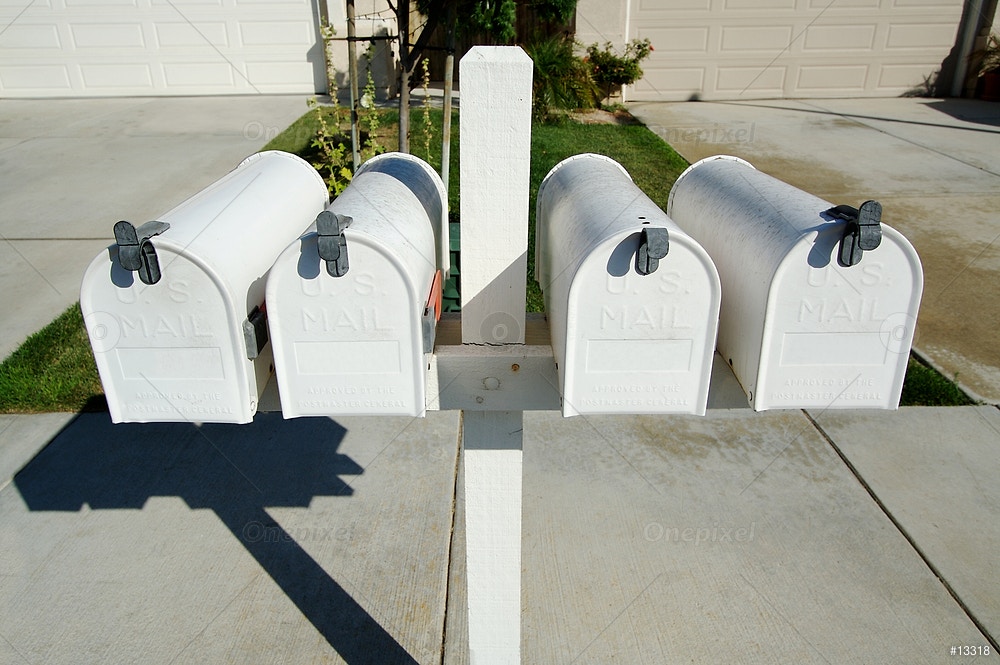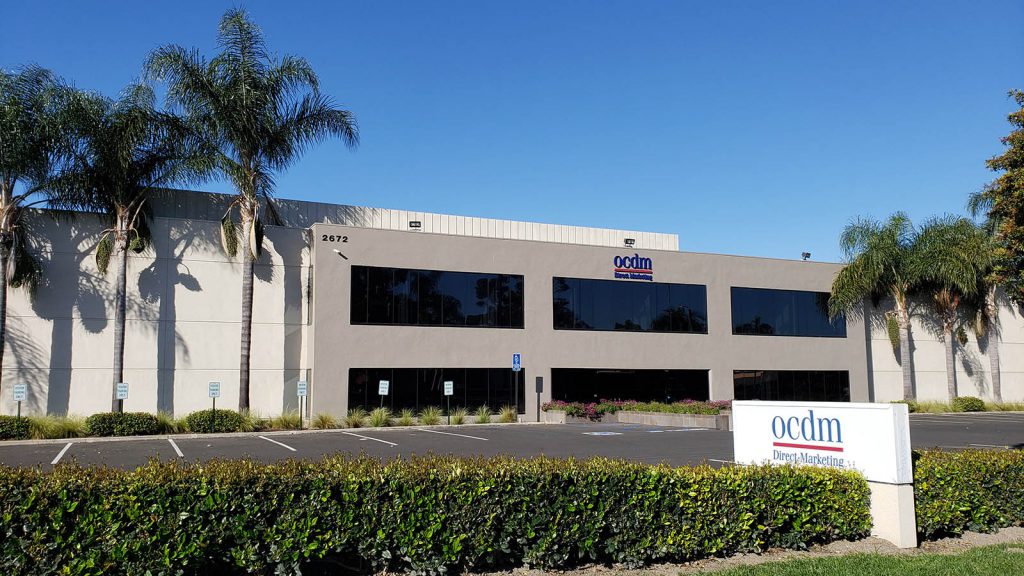 Letterpress & direct mail services and more
Inkjet addressing
Tabbing
Inserting #10 envelopes
Inserting #9×12 envelopes
Perfect match camera systems
Folding, scoring, perfing
Fold and glue
Tip on gluing
Bundle & try for postal discounts
Drop shipments
Complex hand projects
Thousands to millions reached via direct mail
OCDM has the capability to print and mail just a few thousand to millions of units per month. We have the team and state-of-the-art equipment to print, address, fold, insert, and mail to the exact area and audience your campaign requires for a better return on investment (ROI).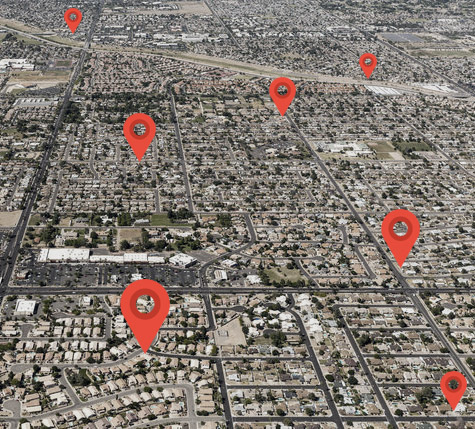 Standard or customized solutions
When return on investment (ROI) matters, OCDM's in-house team of marketing professionals in Orange County, CA has all the technology, knowledge, and experience to deliver cost-efficient solutions on time and on budget. Give us a try. We are sure you will keep coming back.